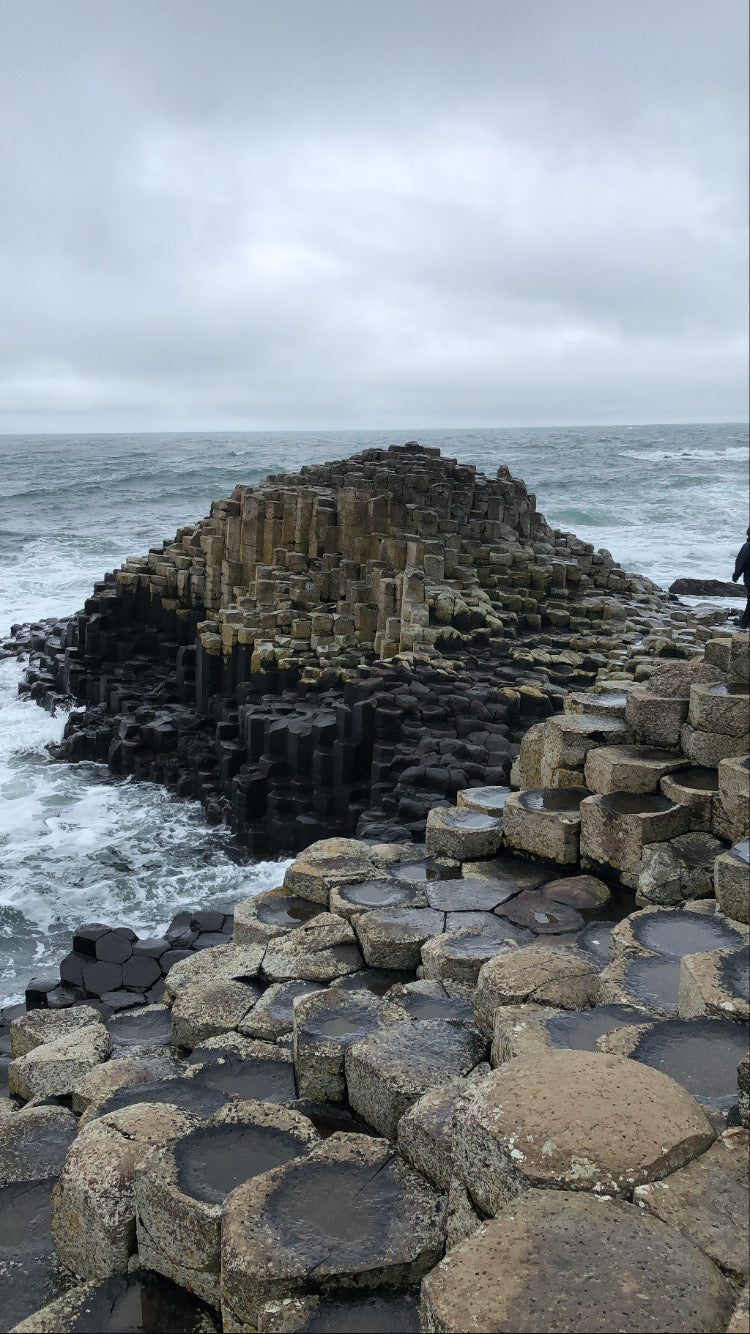 Our glorious trip to the Giant's Causeway
Our Glorious Trip to The Giant's Causeway:
A couple of weeks ago, Eve and I embarked on an adventure. 
We went on a road trip with friends to the Giant's Causeway for a little spiritual ceremony.
We to the car all the way from Kerry to Antrim!
We've always wanted to see the other Causeway on the northern side of Ireland....seeing as we are from Causeway in the South!!!
So you could really call the journey from Causeway to Causeway!! :)
Here are just a few photos from that trip (We took sooo many!)
This post will feature a few photos The Giant's Causeway!
No doubt, we will be back again!
The Giant's Causeway
So foreboding looking.......it would remind you of Game of Thrones.....
A nice smile from Fi xx
On the way down, watch your step.....
Magnificent!
Fi + Eve smiles
I hope you enjoyed these photos, and there will definitely be more posts... We didn't want to cram them all into one or two posts, there are too many amazing photos and places to share with you!
Thanks for coming along for the journey!
Fi + Eve. XOXO